Welcome to The Butter Bath Company®!
At The Butter Bath Company®, we create the most incredible 100% natural face & body care products that you will ever experience!
We are dedicated to using only 100% pure, fresh, & natural ingredients - never any synthetics, chemicals, preservatives, or fake fragrances. Our superb selection of natural ingredients has resulted in The Butter Bath Company® being able to design a skincare line that achieves balanced & healthy skin for the majority of skin types.
It is our philosophy that you should love what you put on your skin, or you shouldn't be using anything at all. Because of the way we formulate our products, we expect that you will love them, but if you don't, they come with a 100% satisfaction guarantee.
Happy shopping & please let us know if we can assist you with your personal skincare questions.
A Brief History
The Butter Bath Company® is located near the foothills of the Southern Appalachian Mountains, in Greenville, SC.
A number of years ago, out of her own unmet skincare needs and desires, Lynn Vining, Owner of The Butter Bath Company®, Ltd. Co., began researching natural ingredients, in the hopes of finally finding a solution for her extremely sensitive, dry, itchy skin (hop over to our Perfect Face Solution page for more details on Lynn's personal journey towards face care solutions). Utilizing pure, fresh, and natural ingredients, she created a few products that she adored. After giving some items away as gifts, the response was overwhelming. So after extensive research and testing, she launched The Butter Bath Company® in the hopes of being able to help EVERYBODY love their skin naturally. Lynn's promise is to never compromise or shirk on the ingredients! As a result, The Butter Bath Company® only uses the very best ingredients in each and every product.

As a "cottage industry" The Butter Bath Company® hand-crafts every product in the USA under very strict manufacturing guidelines and regulations as set forth by the FDA & SC Department of Agriculture. Additionally, our products are SC Certified Products through the South Carolina Department of Agriculture.
Because It Is Near & Dear To Us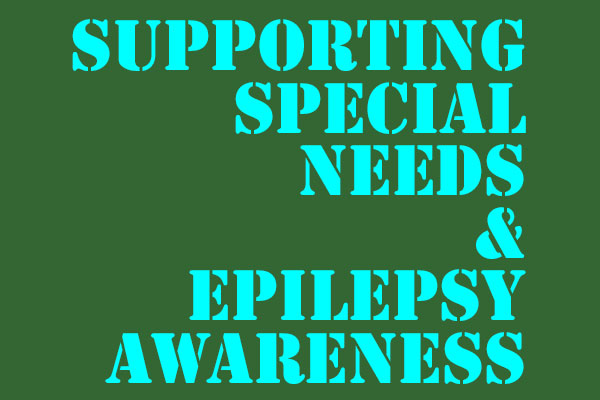 As a family owned business, we have a special place in our hearts for brave children who live with special needs and epilepsy. We have a wonderful little HERO of our own in our family. Therefore, we want you to know that The Butter Bath Company® gives back to schools and organizations that make life better for these special heroes. Therefore, in some small way, every purchase from ButterBath.com is EXTRA SPECIAL to some VERY SPECIAL HEROES! We Support Special Needs & Epilepsy Awareness. So, thank you for your support of The Butter Bath Company®!